A place where everyone can explore.
What would you like to experience...
Dance
Acting
Singing
STEM
Studio Art
Sewing/Crafts
Photography
Writing
Are you looking for a special gift this season? Consider giving the gift of a creative hangout! We have classes and workshops for all ages and experience levels. Our creative arts center has become the gathering place for dancers, musicians, STEM enthusiasts, painters, writers, photographers, and DIYers! We also have customizable gift cards perfect for gifting someone with dance classes or private music lessons.
"Christmas is the day that holds all time together."
- Alexander Smith, Scottish Poet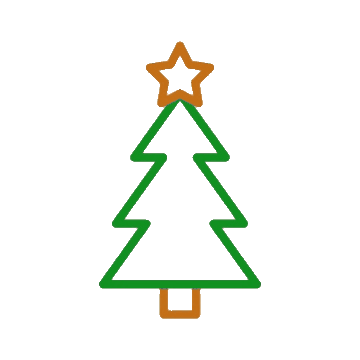 A gift with a deeper purpose.
" That's the thing with handmade items. They still have the person's mark on them, and when you hold them, you feel less alone. "